ABOUT
KAREN WILSON
KAREN WILSON IS AN AUTHOR, SPEAKER, FACILITATOR, AND INTUITIVE HEALER.
Enjoying the big-smoke in small doses, Karen is a country girl at heart. One of five children, Karen grew up on the Mornington Peninsula in Australia with a love of animals and passion for sports and music.
Later working in emergency services, for years Karen was a first responder and witnessed first-hand how people struggled with crisis and trauma in their lives. Whether due to circumstances or their outlook, so many people were unhappy.
With a strong desire to see people celebrate and enjoy their lives, Karen spent many years studying the human condition from a number of different perspectives. The body, mind, spirit connection is emphasised in the multidisciplinary approach to the work she now does.
Today, Karen is dedicated to educating and inspiring others to fully embrace and enjoy their lives.
Author of the book Change Made Easy, Karen lives in Central Victoria, Australia.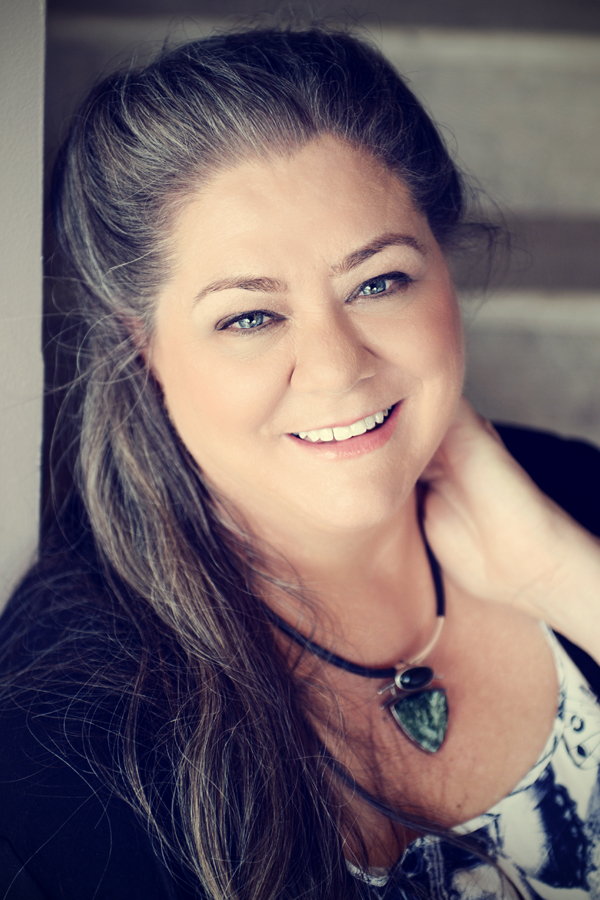 KAREN WILSON
PHILOSOPHY OF PRACTICE
My philosophy is that true health and happiness are found in living an authentic heart-centred life. As an educator and transformation facilitator, I support and guide people on their personal development journey.
I promote health and happiness on all levels… physical, mental, emotional and spiritual. Main-stream and alternative practices are blended to provide comprehensive, effective pathways for clients.
It is an honour to witness people realise the power they have to achieve what they want, create a life they love and rediscover their joy for life.
KAREN WILSON
QUALIFICATIONS
From a diverse range of skills and knowledge, Karen tailors solutions for clients, optimising results and outcomes. As a facilitator, Karen teaches people how to take control of their lives and discover and use the power they have to create what they want. The mind-body spirit connection is emphasised in the multi-disciplinary approach to the work Karen does.
Professional Reflexologist- RAoA 3535

Foundational Practitioner of Reconnective Healing™

Reconnection-Certified Practitioner™

Cert IV Training and Assessment
KAREN WILSON
OTHER PUBLICATIONS